Carl Heinrich Graun
(1703-4 - 1759)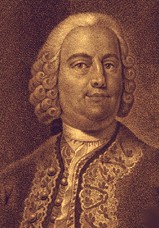 German composer. Sang in the Dresden Kreuzschule under Grundig; later attended Leipzig University. Studied with Benisch, Pezold, and J. C. Schmidt; participated as chorus member in Dresden's opera; visited Prague for the coronation festival in 1723. He was appointed tenor in the opera of the Duchy of Braunschweig in 1725, soon becoming Vice-Kapellmeister, and wrote six operas for the court.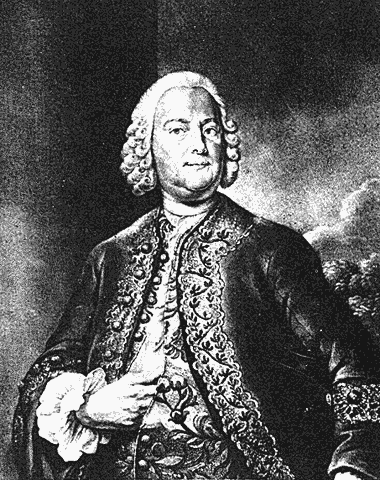 Crown Prince Frederick of Prussia had wanted to engage him as early as 1733, but was unable to do so until the death of Duke Ludwig Rudolph in 1735. As part of Frederick's musical retinue he wrote and performed cantatas, directed the chamber music, and instructed both the prince and Franz Benda. Upon Frederick's ascent to the throne in 1740, Graun was sent to Italy to recruit singers for the Berlin Opera; from 1741 on he was the principal stage composer in Berlin, producing twenty-six operas. These works show the imprint of the king's personality in many ways: Frederick wrote several of his librettos, including Montezuma (1755), while Graun was often obliged to rewrite music or use particular forms to please the monarch.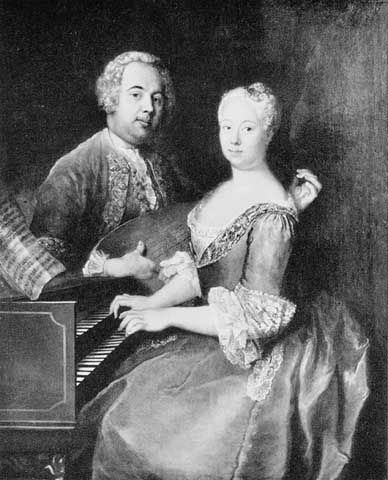 As representative examples of opera seria, they generally consist of an alternation between recitative and florid aria (though in a letter to Telemann he stated that in arias "one must make no unnatural difficulties without considerable cause"). Later pupils of his included Nichelmann and Kirnberger . In addition to operas, he produced sacred and secular vocal music, concertos, trio sonatas, and other chamber pieces. Apart from a Te Deum written to commemorate Frederick's victory at the Battle of Prague in 1756, his best-known work (and acknowledged masterpiece) is the Passion oratorio Der Tod Jesu (1755, libretto by Rammler), performed repeatedly in Germany well into the 19th century and cited by Marpurg, Hiller, and Koch as both a popular and worthy composition.